TULEX END FITTINGS / SPIGOT INSERT SPANNER HEADS FOR TORQUE WRENCHES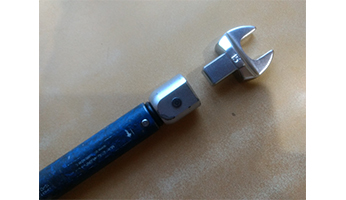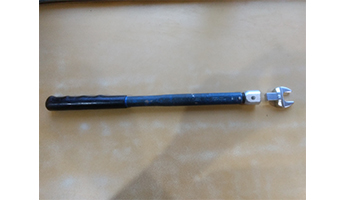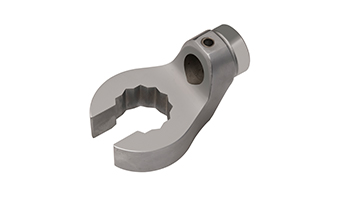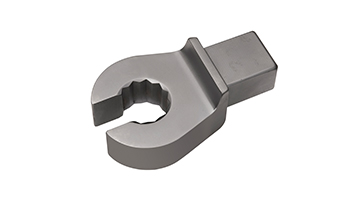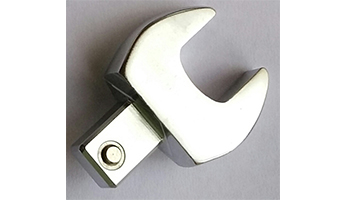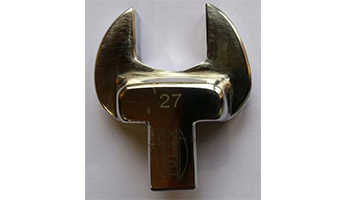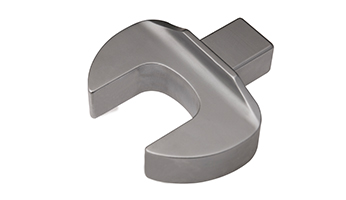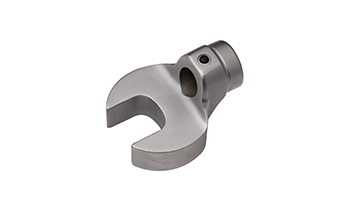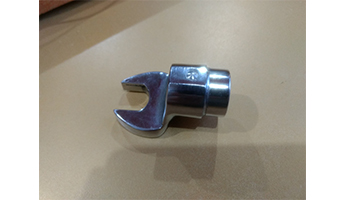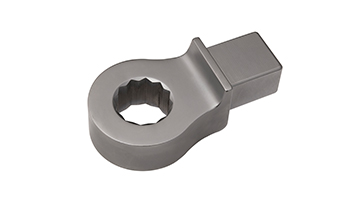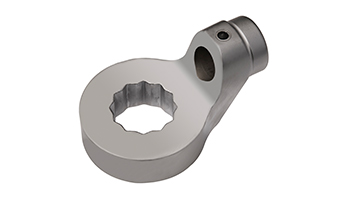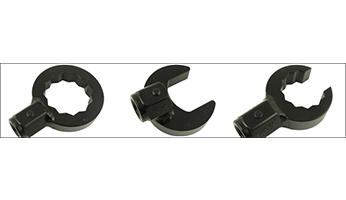 Tulex manufactures a variety of End Fittings or Spigot Insert Spanner Heads suitable for many Interchangeable Type of Torque Wrench brands across the world. These are used for accessing bolts in cramped and hard-to-access locations- easy to change. Available in chrome plated or black finish. These have eject pin for unlocking. Manufactured in Chrome vanadium steel material.
Spanner end fittings with spigot ends are available in the following types:
1) RING END FITTING
Sizes available: 7 mm to 46 mm & ¼" to 1.1/16"
2) OPEN END FITTING
Sizes available: 7 mm to 46 mm & ¼" to 1.5/16"
3) FLARED END FITTING
Sizes available: 7 mm to 27 mm & ¼" to 1.1/16"

It is available in the following standard sizes to suit the Torque Handle Fitting of any brand :
1) 16 MM SPIGOT ROUND
2) 22 mm SPIGOT ROUND
3) 9 X12 mm Rectangular End
4) 14 x18 mm Rectangular End
5) 24 x 32 mm Rectangular End
6) 27 X 36 mm Rectangular end

Note : Open ends, Ring ends, Flare ends can be supplied in metric or imperial , chrome or black finish to suit almost every application. We also manufacture square drive crowfoot wrenches in 3/8", 1/2", 3/4" , 1" square drive in open end and bihex flared end types.
WE CAN MANUFACTURE IN ANY SPECIAL SIZES ALSO. PLEASE E-MAIL US YOUR ENQUIRY FOR PRICES.
TORQUE WRENCH END FITTINGS