Special Square Drive Adaptors for use with Hydraulic Torque Wrenches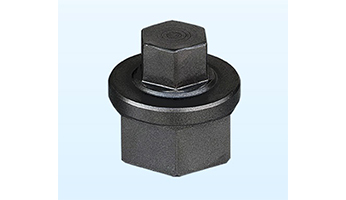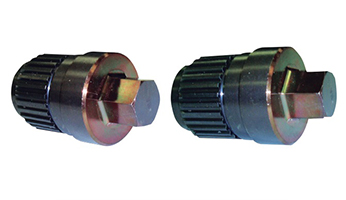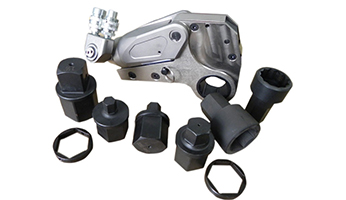 1) Special Male Hex to Male Square adaptor
2) Male Hex to Male Hex adaptors
3) Magnetic Top Hat Adaptor Female Square x Male Square with Collar that can be used with Hydraulic Torque Wrenches are also manufactured by us.
4) Male Hex Drive Spline Drive Adaptors.

CUSTOMISED REACTION ARMS FOR TORQUE MULTIPLIERS & TORQUE WRENCHES
We manufacture a wide range of reaction arms, depending on the type of wrench and application. Reaction arms will be manufactured as per the drawings and Samples given by customer.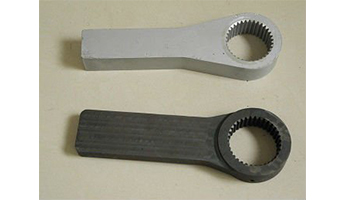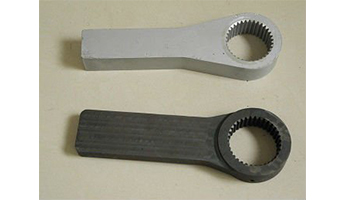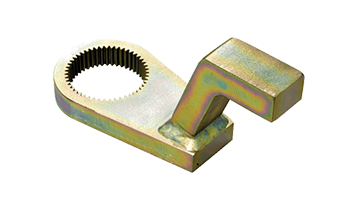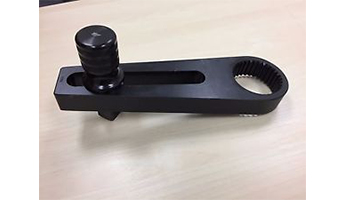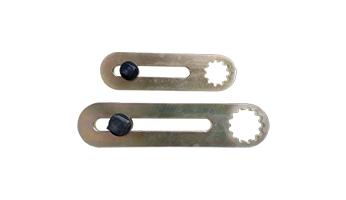 NUT ROTATING SOCKET
We also manufacture special Nut Rotating sockets for Bolt Tensioner applications as per customer drawings and specifications.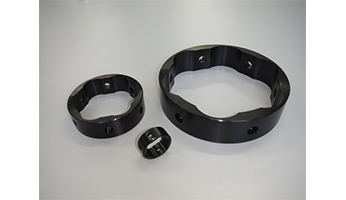 BOLTING ACCESSORIES / HEX REDUCERS